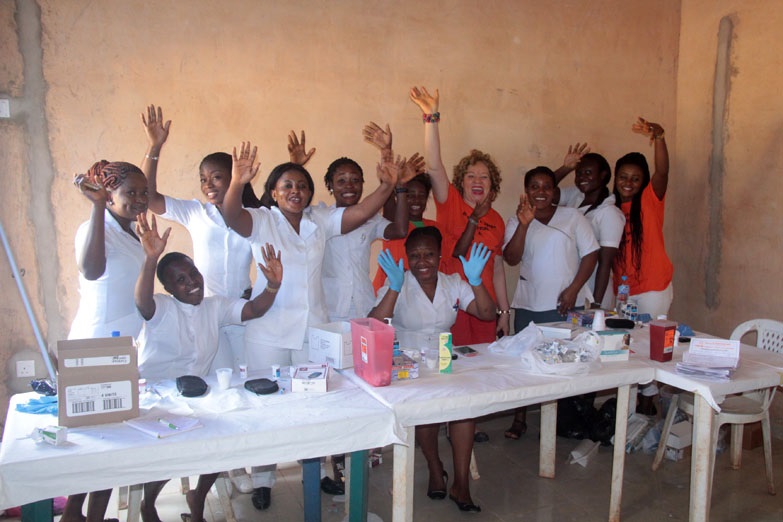 Over the past decade, Beacon of Hope Outreach has worked with over 1,300 medical professionals and support staff in their medical missions. The tireless efforts of these teams have transformed the lives of thousands of people with little or no access to professional health care.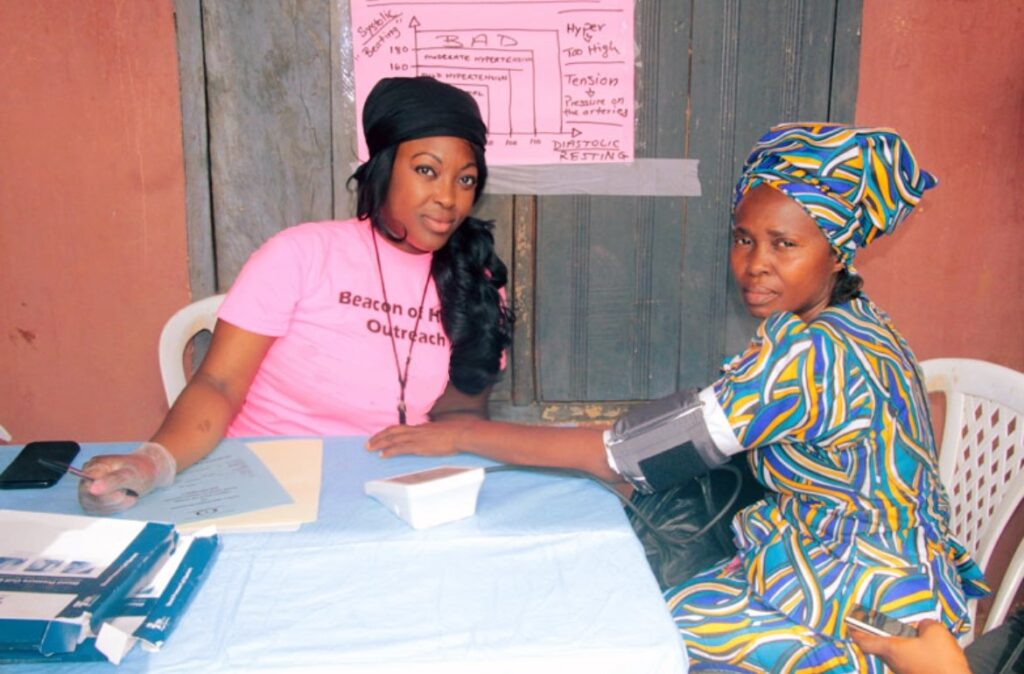 Many of the medical professionals including doctors, nurses, anesthesiologists, surgeons and the support staff have made the trip to Africa, the United States of America, and other countries more than once.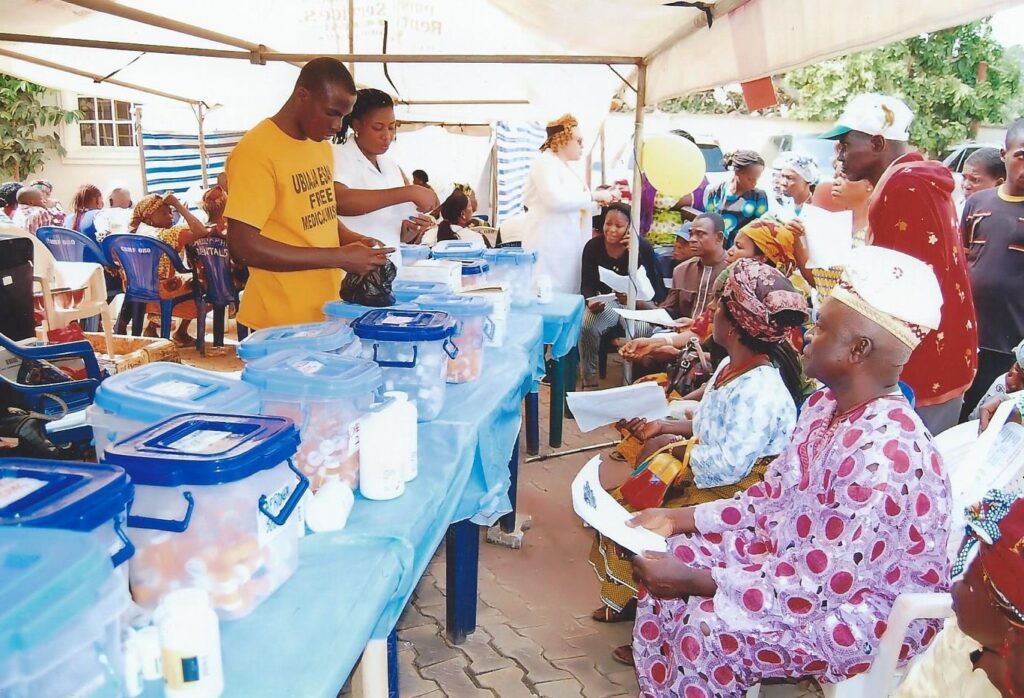 Aimed at keeping the community healthy and informed, Beacon of Hope Outreach's medical missions are carried out annually. These missions are designed to achieve our goal of promoting and encouraging proper personal health, healthier lifestyles, and making informed decisions. In addition, we provide referral services, accessible information, and community resources assistance.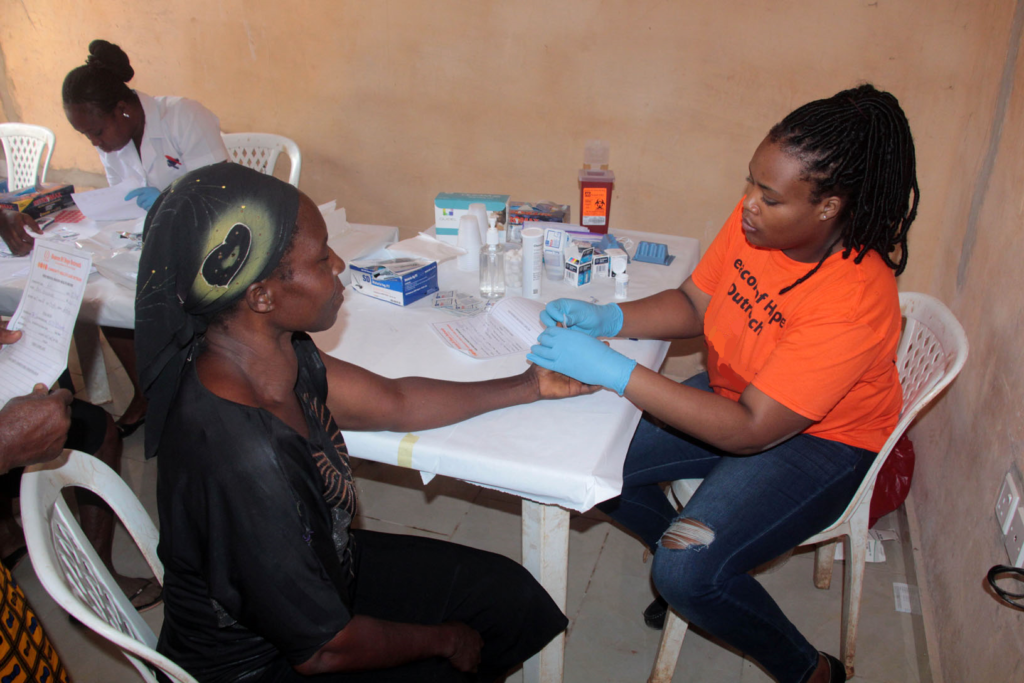 There are many ways to support!
Sponsor a Care Package for $25 in any of our programs.
Partner with Beacon of Hope Outreach to host or sponsor a Free Medical Mission in an underserved community.
Donate supplies to our office at P.O Box 515, Bronx, New York 10453.
Donate any amount of your choosing. Every dollar counts!
---