Description
A donation of $25 will pay for a bookbag filled with a variety of school supplies.
Our Bookbags of Opportunity provide school aged children school supplies needed to learn. Many of these supplies are either too costly or inaccessible. Help us help little boys and girls in need by sponsoring a bookbag of opportunity for only $25. Your help will go a long way in the life a child.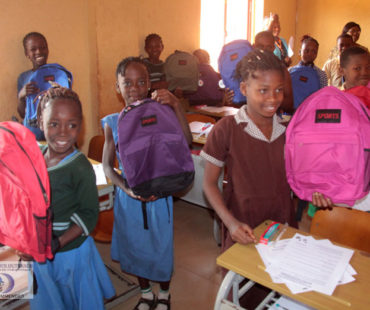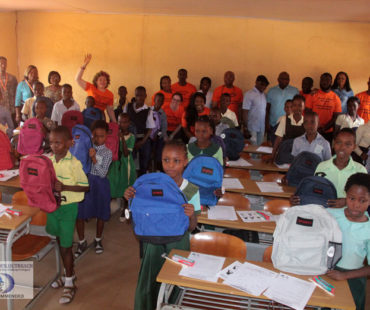 Bookbags of Opportunity:
Beacon of Hope Outreach offers bookbags during its Educate Youth Empower Success (E.Y.E.S.) programs.
Bookbags includes:
Notepads
Notebooks
Erasers
Calculator
Makers & Crayons
Pencils & Pens
Pencil Sharpener
Math Set
Ruler
Additional Items May Be Included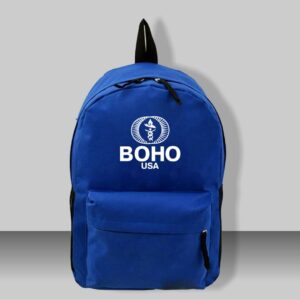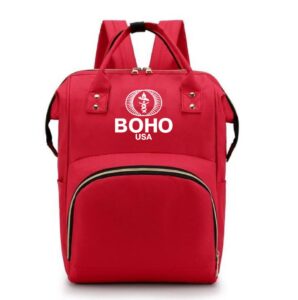 ***All bookbags can include your company logo or a personalized message that can be affixed to the packaging.