Description
A donation of $25 will pay for a single EyeCare Package filled with dental care items.
Our annual eye care mission emphasizes the importance of vision and eye care. During our mission trips, we provide free eye examinations, eye health education, and have given over 3,000 free prescription eyeglasses to individuals within our communities. Through our community partnerships with local optometrists, our participants receive discounts whenever they visit their eye clinics.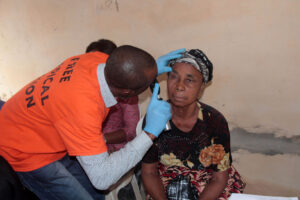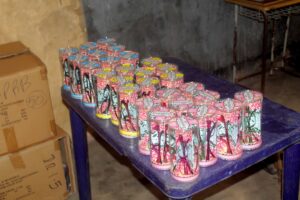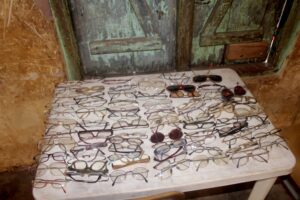 EyeCare Package:
Beacon of Hope Outreach offers EyeCare Packages during its Life Without Eyes Programs.
EyeCare Packages includes:
Eye Drops
Vitamins for the Eyes
Hand Sanitizer
Eye Glass Case
Lens Cleaner
Tissues
Additional Items May Be Included
***All EyeCare Packages can include your company logo or a personalized message that can be affixed to the packaging.