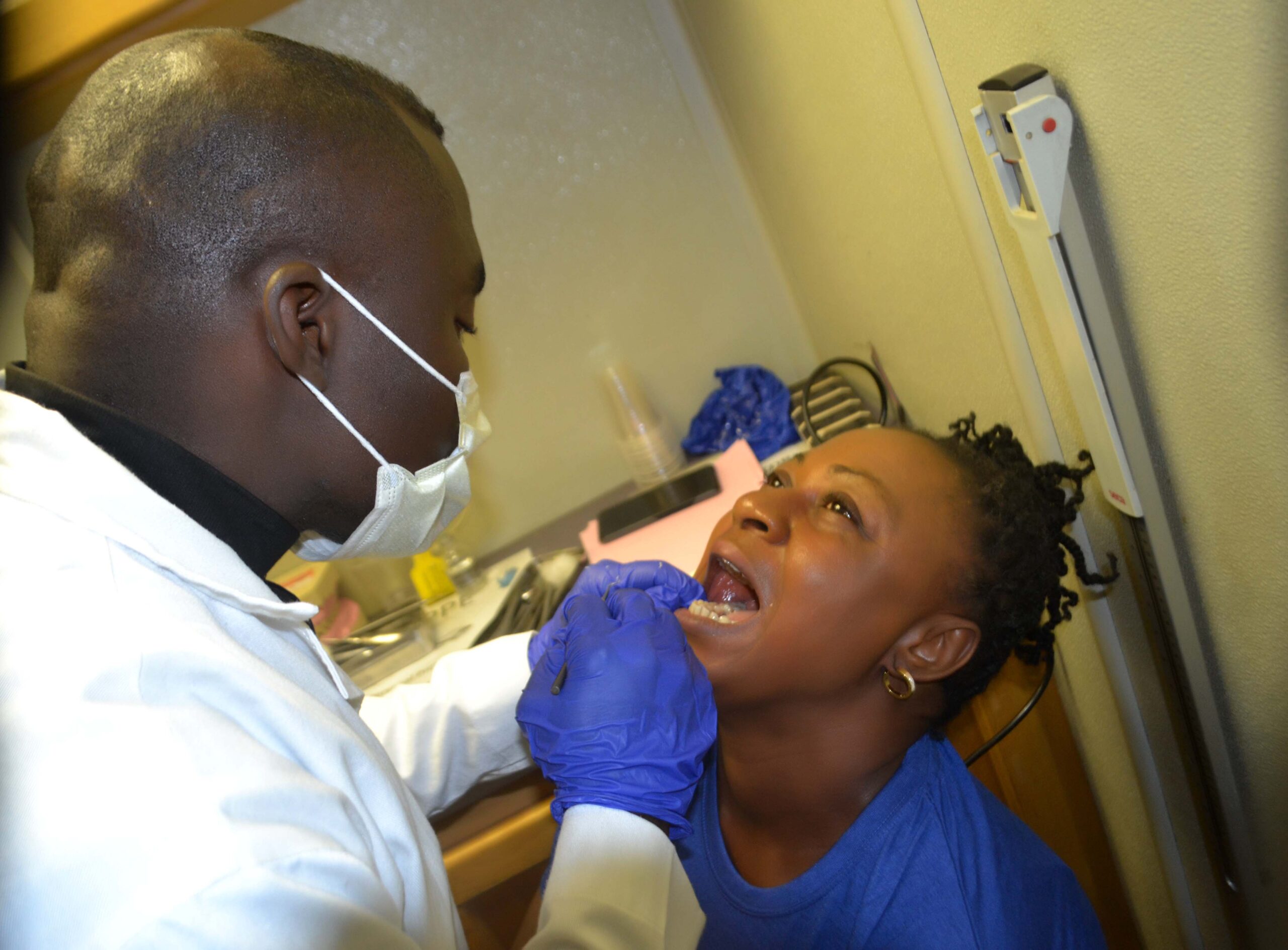 Healthy Teeth for Life is a dental program that provides education, surgeries and preventative care for men, women, and children in impoverished communities. For programs hosted in Nigeria, Our 'BOHO Hospital on Wheels' van provides free dental screenings, and teeth cleaning for all. Throughout Nigeria, our organization has facilitated several dental care outreach missions to communities in Rivers State, Abia State, Anambra State, Imo State and Edo State. Our dental team detects oral conditions and heath complications caused by oral disease, as well as teaches oral hygiene maintenance. We have given away over 2,000 dental hygiene kits, as well as analgesics and antibiotics as needed.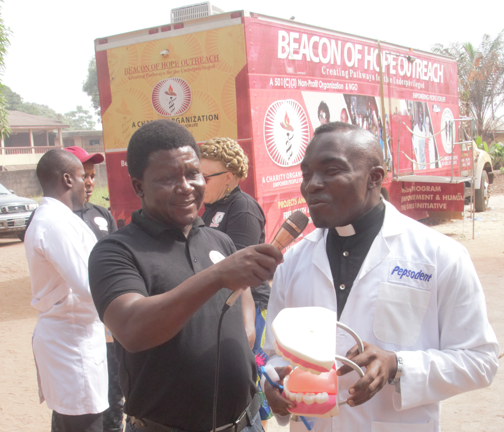 CHALLENGE
Poor diet, along with virtually no available dental care, has caused a critical health situation. In our 14 years serving indigenous communities, we have treated 44,000 children. For instance, children in shelters or those that live on the street have no access to dental care without the Beacon of Hope Outreach dental hygienist school's outreach program. We are expanding to provide ongoing dental care in schools, including those in rural and urban villages.
SOLUTION
Beacon of Hope Outreach is a field-tested international award-winning dental hygiene full service program. Volunteer clinicians work along side the BOHO staff to give free dental care to thousands of needy men, women, and children each year during. Besides offering optimum care at our BOHO Hospital on Wheels, we are also broadening our outreach by providing minimally invasive surgeries such as extractions and fill-ins.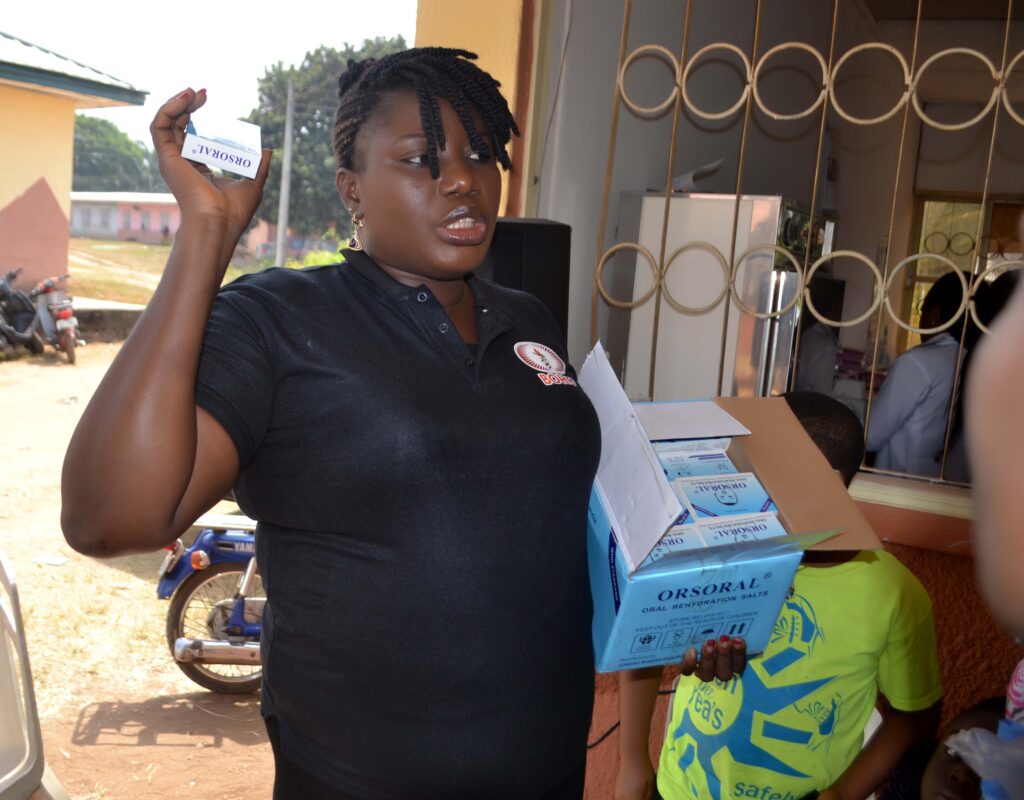 LONG-TERM IMPACT
We can make a difference in the dental health with an ever-broadening ripple effect that starts with you. BOHO's educated dental hygienists not only treat thousands during our programs, but they also return to work and in other ways serve their community. Our goal is to bring dental care to more indigenous men, women, and children and their communities at an increased rate. Our successful model can expand quickly to reach more!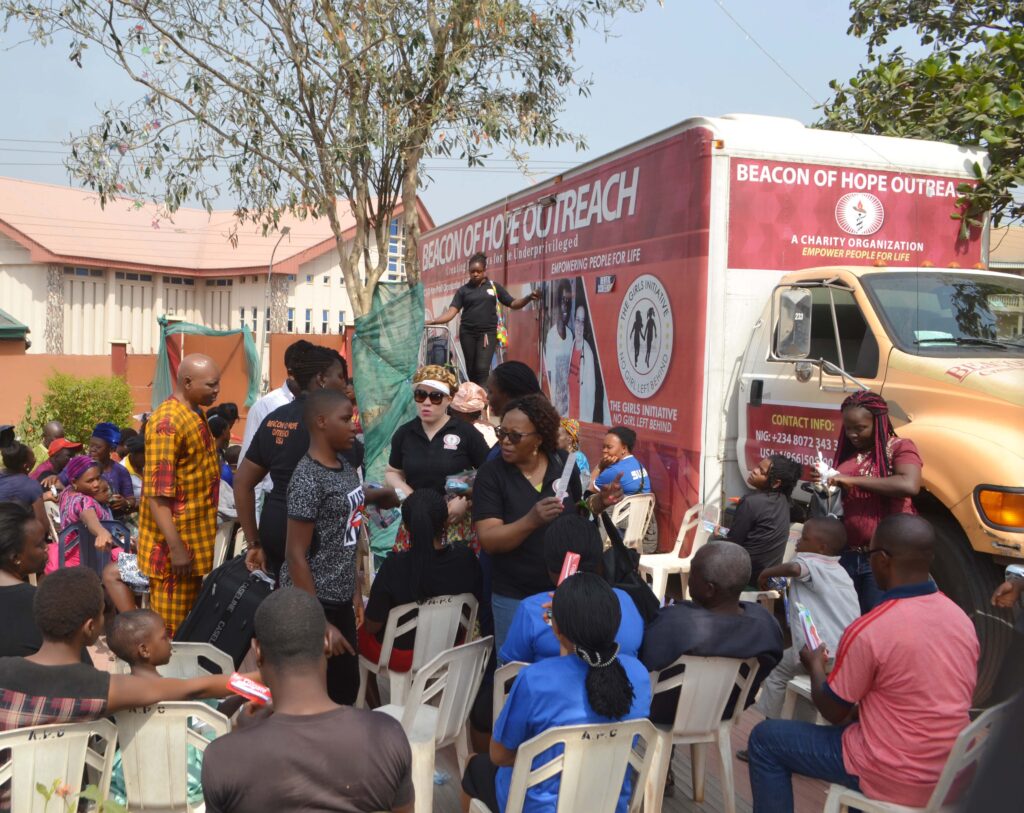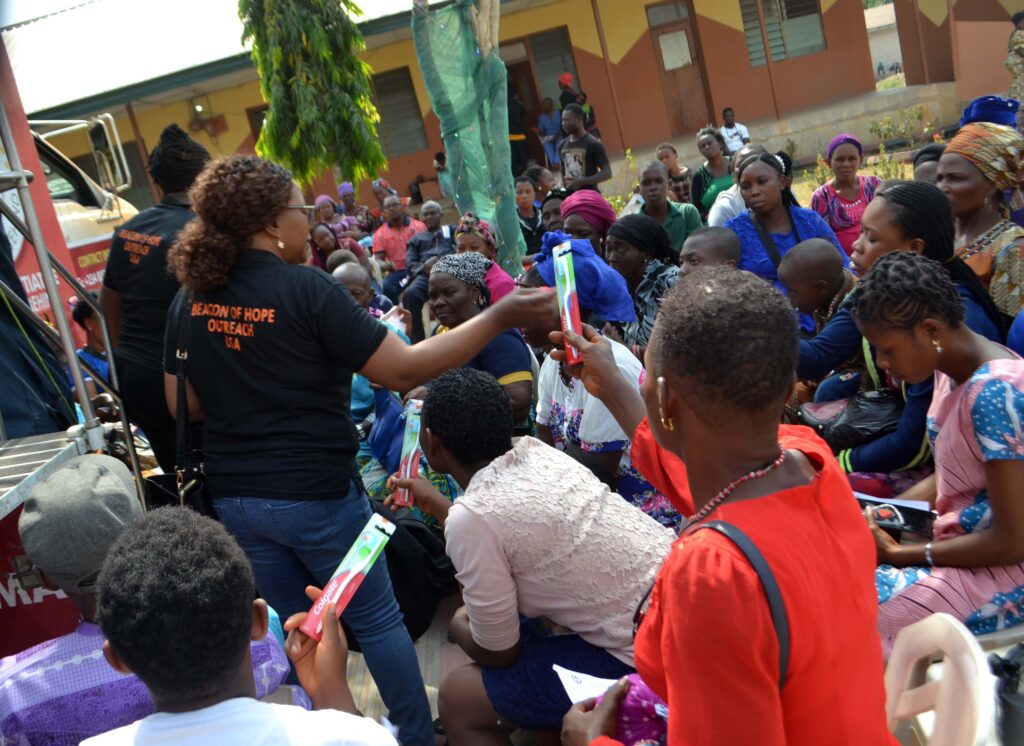 There are many ways to support!
Sponsor a Dental Care Package for $25
Partner with Beacon of Hope Outreach to host or sponsor a Healthy Teeth for Life program in an underserved community. SPONSOR NOW!
Donate supplies to our office at P.O Box 515, Bronx, New York 10453.
Donate any amount of your choosing. Every dollar counts!
---