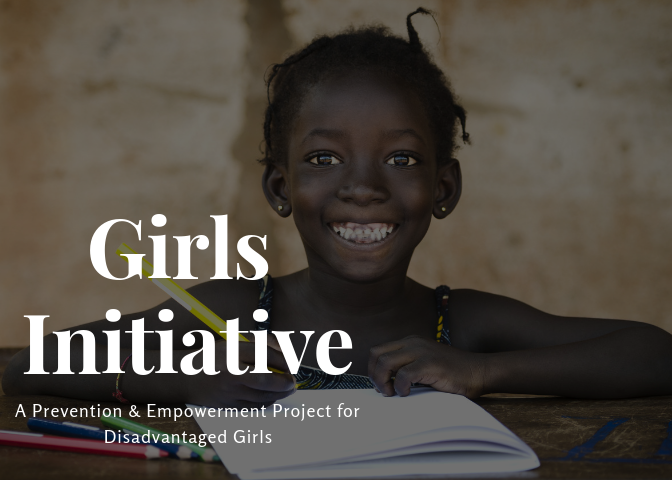 The Girls Initiative is a prevention and empowerment program that addresses the multitude of barriers that affect the education of girls. We provide tools that help to empower pre-adolescent and adolescent girls through health, education, and skills while tackling the obstacles that prevent access to a sound education.

There are over 100 million children of primary school age that are not attending school.  In places like Western and Central Africa, the numbers surpass 45%, and that figure represents those that are girls. Globally, women make up more than two-thirds of the world's 796 million illiterate people with only 39% of rural girls attending secondary school. According to the United Nations, the proportion of girls in this group Was slightly decreased over the years however, despite the increase in the percentage of girls enrolled in school globally, the distribution of out of-school girls varies greatly by region.
In order to make formal education more accessible to women, Beacon of Hope Outreach has partnered with Filthy Rich Idea to offer girls free educational instruction in five key areas – business development, emotional intelligence, leadership development, administrative skills, and career development – on their online educational platform, Filthy Rich University. FRU is designed to empower entrepreneurs and business owners with industry-specific course curriculum, covering over 20 industries such as business, trucking, health care, social media influencing, gardening, entertainment, and coaching.

The courses and programs were designed to help participants improve their lives through the acquisition of new skills and the development of a growth mindset. More specifically, the courses taught them the fundamentals of starting and running a successful business that could be sustained in their communities, how to use their emotions to make sound decisions, how to lead and motivate a team, how to manage time and resources effectively, and how to find and apply for job opportunities.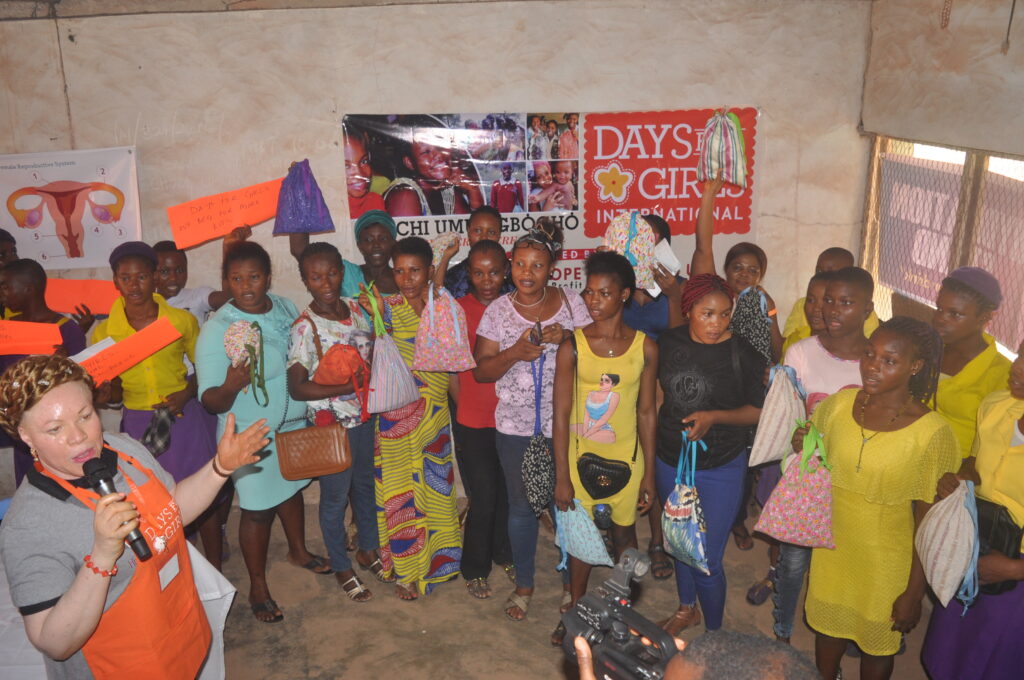 Program Benefits

Since the program's launch, over 1,300 girls from around the world have gone through the training, with 72% of them finding employment and 63% of them starting their own businesses. The program ensures that its key performance indicators are achieved by providing resources such as PowerPoint presentations, eBooks, virtual meetings, hands–on exercises, exams and weekly assignments to each person on the platform, as well as setting up computers at cafe hubs and churches. These resources allow learners to access the necessary materials to complete their learning objectives.

The program also has a system of rewards and recognition for learners that successfully complete their objectives. Learners who achieved high scores on their exams or completed their assignments and projects on time are rewarded with certificates that could be used for employment. This has helped to motivate learners and encourage them to keep up with their learning goals.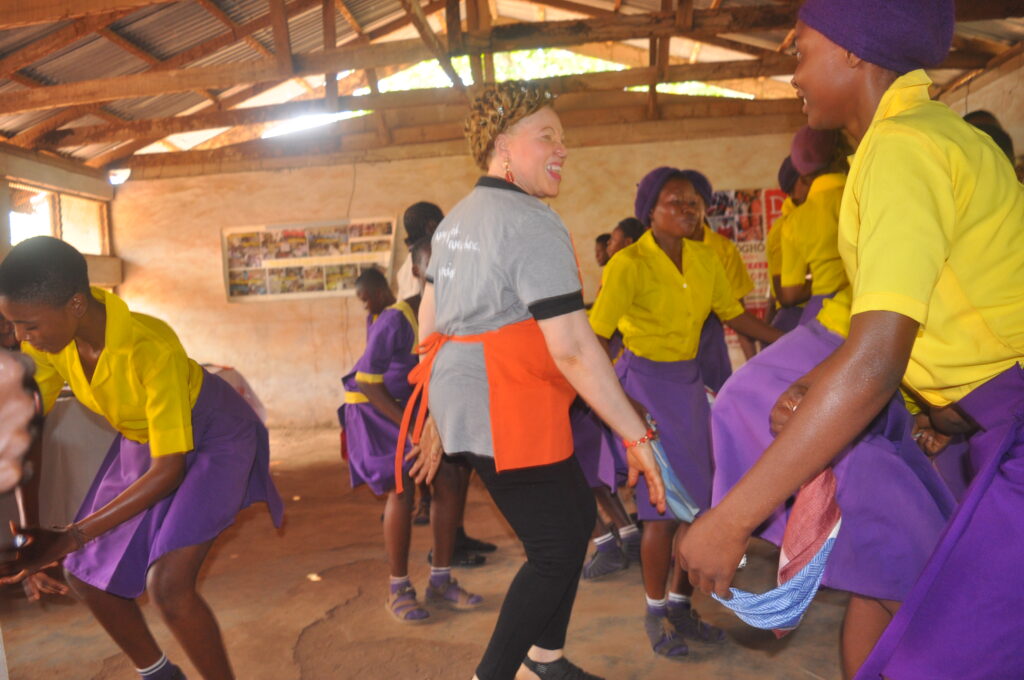 Finally, the program provides support and guidance to learners by setting up online discussion forums, where learners could interact and ask questions to one another. This allows learners to share their experiences and learn from each other in an interactive way, while also giving them an opportunity to network with their peers.
There are many ways to help:
Sponsor a Personal Hygeine Kit for $25.
Partner with Beacon of Hope Outreach to host or sponsor a Girls Initiative Program in an underserved community. SUPPORT NOW! 

Help

spread

the

word

about

the

program

and

encourage

people

to

donate

time

or

money

to

help

support

its

growth

.

Donate supplies to our office at P.O Box 515, Bronx, New York 10453.
Donate any amount of your choosing. Every dollar counts!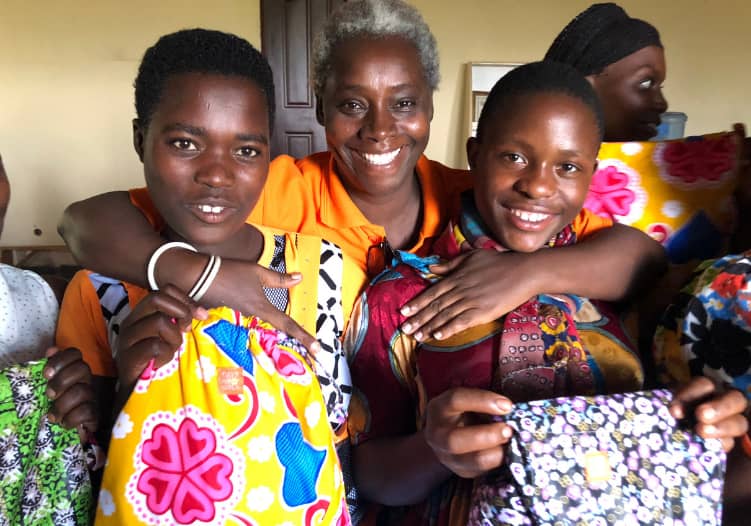 ---