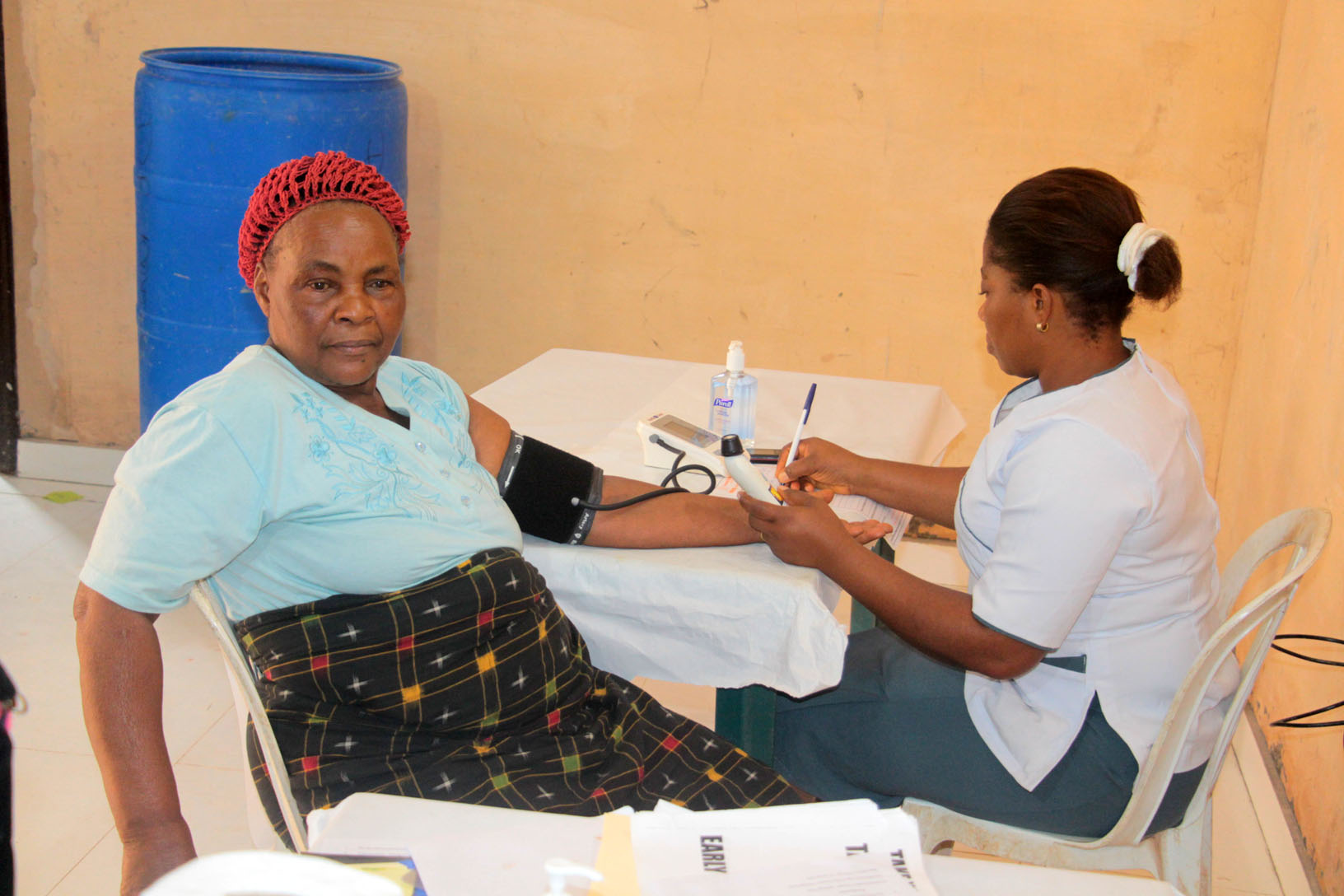 The mission of BOHOConnect is to provide holistic healthcare, improve health outcomes, empower communities, and support individuals with the greatest needs. Our goal is caring for the whole person. We aim to address the many aspects of wellness – including physical, mental, social, intellectual, and spiritual wellness.
The Community
BOHOConnect sustains the salary of one nurse, preventative health services, and other engaging activities to the community it is established in. In conjuction with our wellness check centers and global medical missions, our efforts serve over 10,000 lives annually.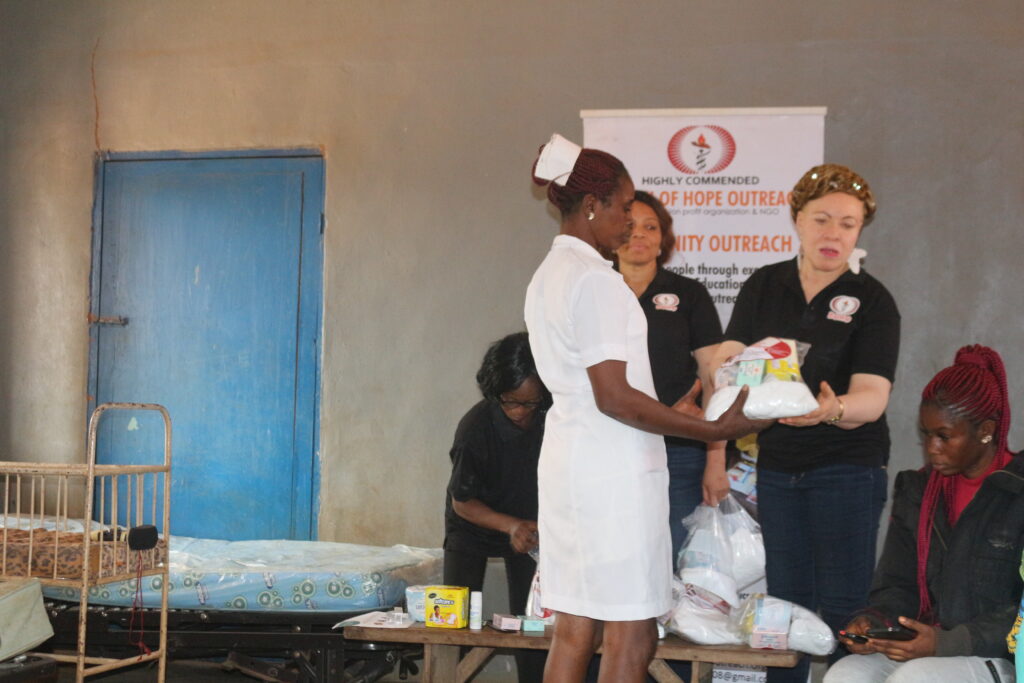 Donations & Partnerships
With generous contributions from many donors and partnerships with various organizations, BOHOConnect provides free health screenings, chronic disease management, preventive health education, bible study, and prayer meetings to promote holistic health and wellness.
What We Provide
We provide the equipment, medical supplies, educational materials, and pay local nurses to host our community initiative in local churches.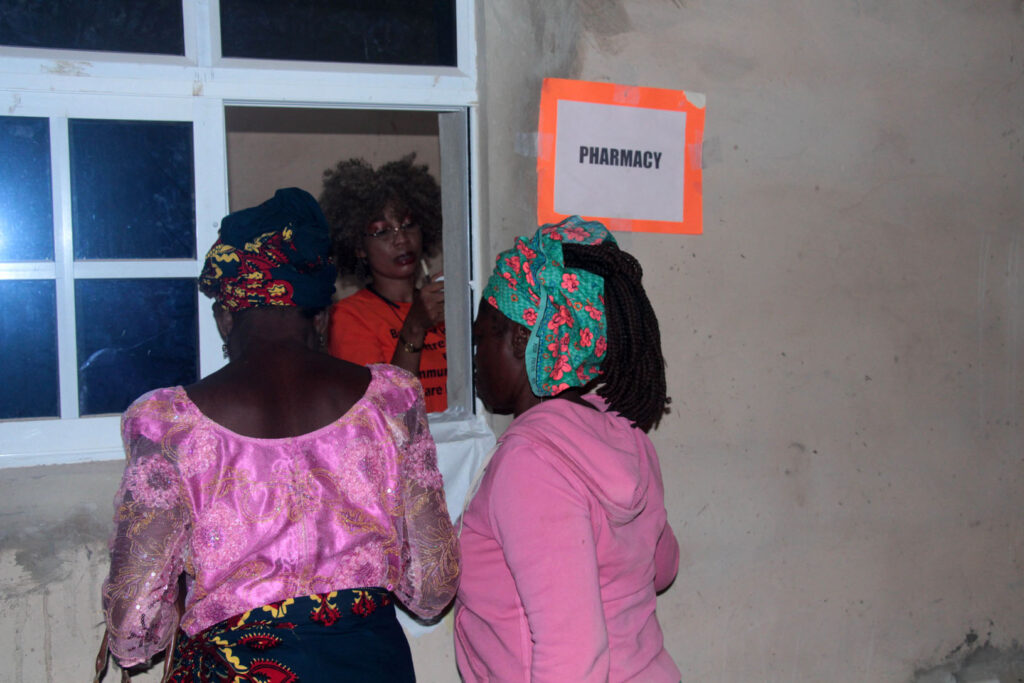 Current Locations
BOHOConnect is active in the following international communities:
Umuenyi in Isiala Mbano LGA, Imo State, Nigeria
Awomanma in Oru LGA, Imo State, Nigeria
Obollo in Isiala Mbano LGA in Imo State, Nigeria
Amichi in Nnewi south LGA in Anambra State, Nigeria
Ekeoba in Umuahia LGA of Abia State, Nigeria
Interested in having a BOHOConnect in your community:
Partner with Beacon of Hope Outreach to setup a BOHOConnect in an underserved community of your choice. Programs can be crafted to fit the resources and supplies you have in addition to the nurse and healthcare services.
---